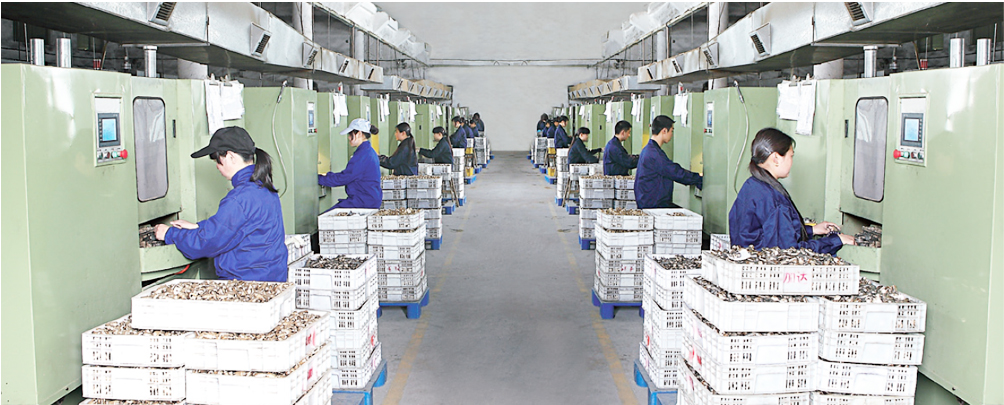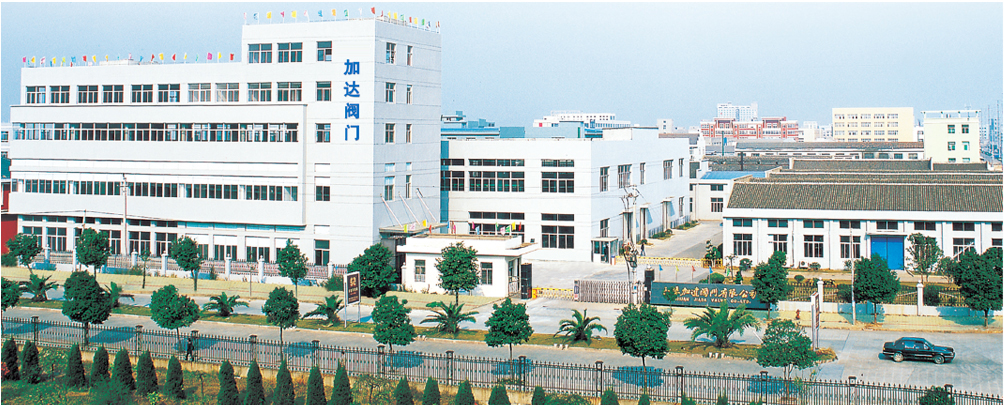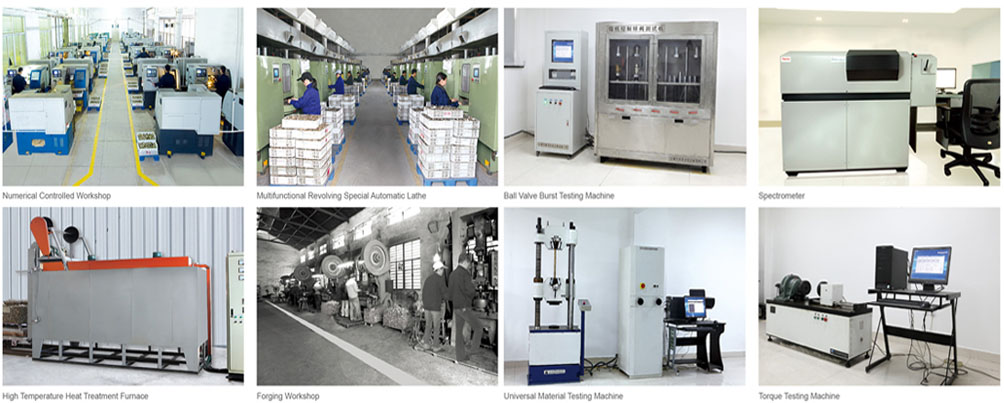 加达资讯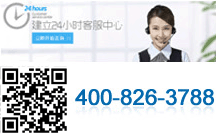 地 址:浙江省玉环县科技工业园区(胡新段)
电 话:86-576-87418533 87418333
传 真:86-576-87418522 邮 编:317605
网 址:http://www.jia-da.com
邮 箱:info@jia-da.com

Your current location is 》Home 》News
Tap the new national standard ceramic pieces will be implemented this year in December
Time:2014-10-08 Source: Author: Hits:0
Taps leaded incident caused widespread concern last year, a few days ago, and the State Administration of Quality Supervision Standards Committee released a new revised "ceramic seal faucets" (GB18145-2014) mandatory national standards, the precipitation of heavy metal faucets, sealing performance , flow, life as mandatory provisions, including a pair of 17 kinds of heavy metals to precipitate heavy metals precipitation provides for strict limit values. The new standard will be implemented December 1, 2014.
The standard specifies all materials in direct contact with drinking water faucets use of the product, should not cause harm to human health, drinking water should not cause any changes in water quality, appearance, taste, smell. For some time now widespread concern about heavy metal precipitation indicators and limit values​​, the standard at the same time clearly defined, including lead, cadmium, mercury and other 17 kinds of metal contaminants corresponding precipitation Limited, a clear lead in the precipitation statistics should be less than 5μg / L, cadmium precipitation is not greater than 0.5μg / L, mercury precipitation is not greater than 0.2μg / L. The implementation of the standards will encourage enterprises to actively improve the production process, and promote faucets industry to enhance the overall quality and safety.
The new standard will spout heavy metal precipitation, sealing performance, flow, life as a mandatory provision, the rest is recommended. According to reports, the sealing performance is faucets basic performance requirements, the main assessment faucets for leaks, resulting in water wastage or damage to the user property. Traffic is the most important one spout performance, determine whether water-saving faucets and meet the normal use function, caused by too much water waste flow, the flow is too small for normal use features. Life cycle used to measure the faucets, but also a measure of good or bad quality faucets is an important indicator of the quality of faucet components and auxiliary materials will affect the life of the product, through the life of the faucet mandatory requirements, you can ensure that the products meet the normal function.
According to the National Standards Committee concerned parties, with the economic development and social progress, urban and rural residents of the health and safety of our increasingly demanding. In order to meet health and safety requirements, the National Standards Committee attaches great importance to the issue of lead exceeded faucets, sanitary ceramics commissioned by the National Organization for Standardization Technical Committee building industry experts, inspection bodies, certification bodies, business representatives, consumer representatives and research institutes to carry out several rounds of argumentation and in-depth discussion, and actively revised "ceramic seal faucets" national standards, the kind of standard metal contaminants clearly increased 17 kinds, as far as possible to cover all types of metal contaminants faucet precipitation.
China has the world's largest producer and exporter of faucets, the annual output of more than 150 million nationwide, with annual sales of over 20 billion yuan, the largest output of about 20 million businesses. China's ceramic seal faucets domestic production of nearly 300 companies, the vast majority are small-scale private enterprises, mainly concentrated in Guangdong, Fujian, Zhejiang and other coastal areas, accounting for over 95 percent of national output.
Taps new GB GB18145-2014 December 1 will be officially implemented. Taps new standard GB18145-2014 right GB18145-2003 were more amendments, including amendments to the biggest, most attention is the increase in precipitation faucets heavy metal contamination limit requirement, and as a mandatory provision. Therefore, the time of its release and implementation has been highly concerned about the sanitary industry, had also heard multiple times versions.